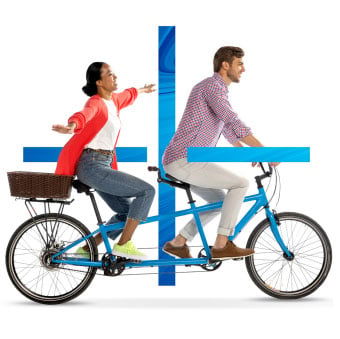 From Dependent to Independent
Treatment options for ET & PD
Please
join

Dr. Drew Kern

of the

University of Colorado
f
or
a
virtual
event
as
he
discuss
es
the incisionless, outpatient treatment for
patients diagnosed with
Essential Tremor and
Parkinson's
Disease. Event attendees will learn how this innovative
treatment can enhance and transform patients'
lives by
improving hand tremor without invasive surgery.
Sunday, March 19 at 4:00 p.m. MST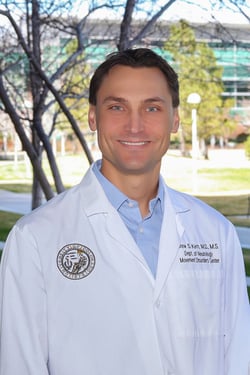 Drew S. Kern, MD, MS, FAAN
Co-director of the Deep Brain Stimulation Program
Associate Professor
Movement Disorders Center
Department of Neurology and Neurosurgery
University of Colorado School of Medicine
Register to attend VIRTUALLY here! ZOOM email with details will follow.