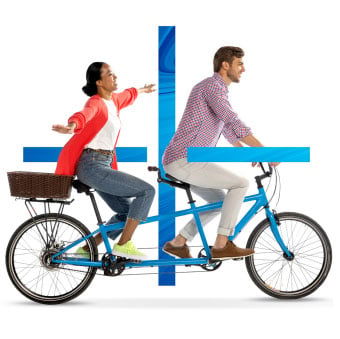 From Dependent to Independent
Treatment options for ET and PD
Please join

Dr. Vivek Buch

and

Dr. Pejman Ghanouni

of

Stanford University Medical Center

as they discuss the incisionless, outpatient treatment for patients diagnosed with Essential Tremor and Parkinson's Disease. Event attendees will learn how this innovative treatment can enhance and transform patients' lives by improving hand tremor without invasive surgery. This event is offered for either in-person or virtual attendance.
Tuesday, April 11 at 6 p.m. PST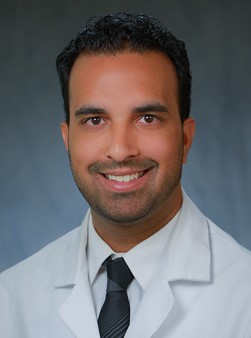 Vivek P. Buch, M.D.
Assistant Professor of Neurosurgery
Director, Surgical Epilepsy & Brain Mapping
Assistant Director, Stereotactic & Functional Neurosurgery
Cranial Robotics & Computer-Assisted Surgery
Director, Restorative Network Engineering
& Therapeutics Laboratory
Stanford University Medical Center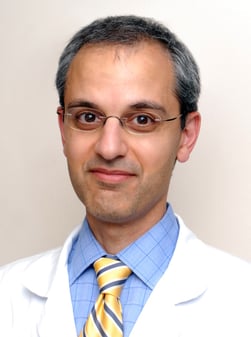 Pejman Ghanouni, M.D., PhD

Assistant Professor of Radiology, and, by
courtesy of Neurosurgery, Urology and
Gynecology
Interim Chief, Body MRI Division
Director, Minimally Invasive MR
Interventional Center
Director, Focused Ultrasound Center of
Excellence
Stanford University Medical Center
Register HERE to attend this VIRTUAL webinar.