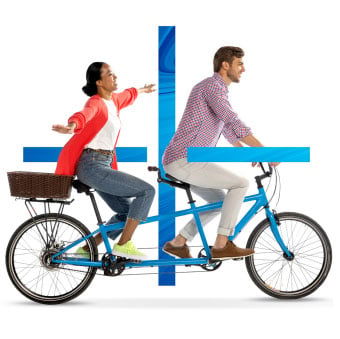 From Dependent to Independent
Treatment options for ET & PD
Please join
Dr. Gordon Baltuc

h
of
New York-Presbyterian Weill Cornell Medical Center
for a
live
event as he discusses the
incisionless, outpatient treatment for patients diagnosed with
Essential Tremor and Parkinson's Disease. Event attendees will
learn how this innovative treatment can enhance and transform
patients' lives by improving hand tremor without invasive surgery.
This event is also offered via webinar for virtual attendees.
Sunday, Nov. 13 at 2 p.m. ET
ETC.Venues | 360 Madison
360 Madison Ave.
New York, NY 10017
5th Floor (Room: Enterprise 2&3)
*Please note, register either in-person or virtually.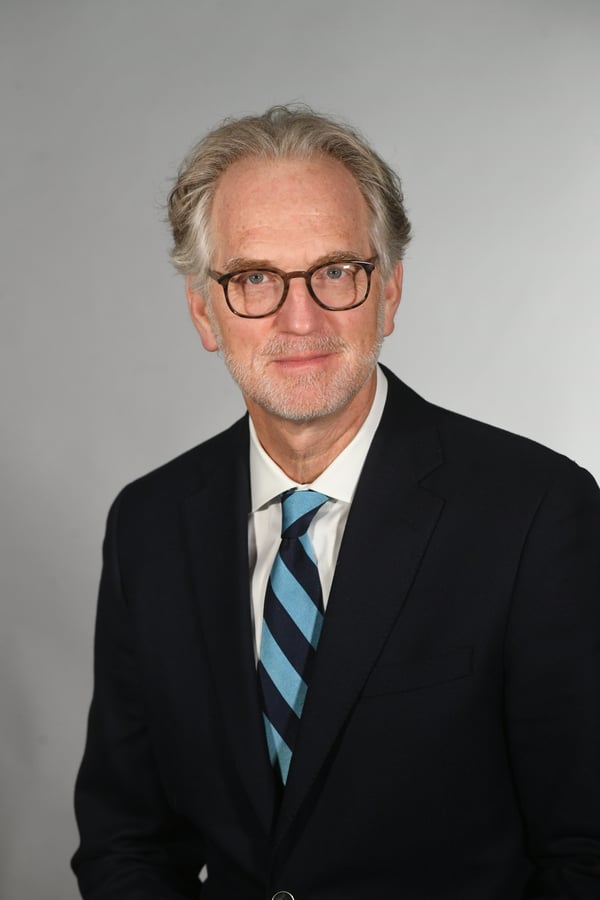 Gordon Baltuch, MD,
PhD
Neurosurgeon at

Columbia University/New York-

Presbyterian
Register to attend IN PERSON here!
Register to attend VIRTUALLY here!