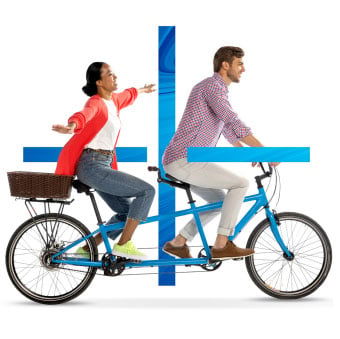 From Dependent to Independent
Treatment options for ET and PD
Please join neurosurgeon

Dr. Michael Bruce Horowitz of HCA Florida Orange Park Hospital

for a virtual educational event as he discusses the
incisionless, outpatient treatment for patients diagnosed with Essential Tremor and Parkinson's Disease. Event attendees will learn how this innovative treatment can enhance and transform patient lives' by improving hand tremor without invasive surgery.
Friday, December 15 at 2 p.m. EST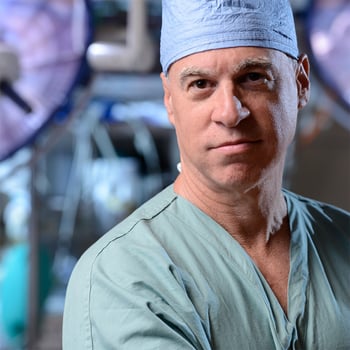 Michael Bruce Horowitz, MD
Board Certified Neurosurgeon
CAST Certified Neuroendovascular Surgeon
HCA Florida Orange Park Hospital
Register HERE for VIRTUAL attendance.