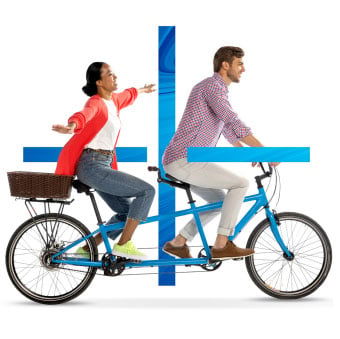 From Dependent to Independent
Treatment options for ET & PD
Please
join
Dr. K. Singh Sahni
and
Dr
. Matthew Boyce

of
Johnston-
Willis
Hospital
for
a
n
event
as
they
discuss the
incisionless, outpatient treatment for
patients diagnosed with
Essential Tremor and
/or
Parkinson's Disease. Event attendees will
learn how this innovative treatment can enhance and transform
patients'
lives by improving hand tremor without invasive surgery.
Both in-person and virtual attending options are available.
Monday, Oct 3 at 2 p.m. ET
Drury Plaza Hotel Richmond
11049 W Broad St
Glen Allen, VA 23060
*Please note, register either in-person or virtually.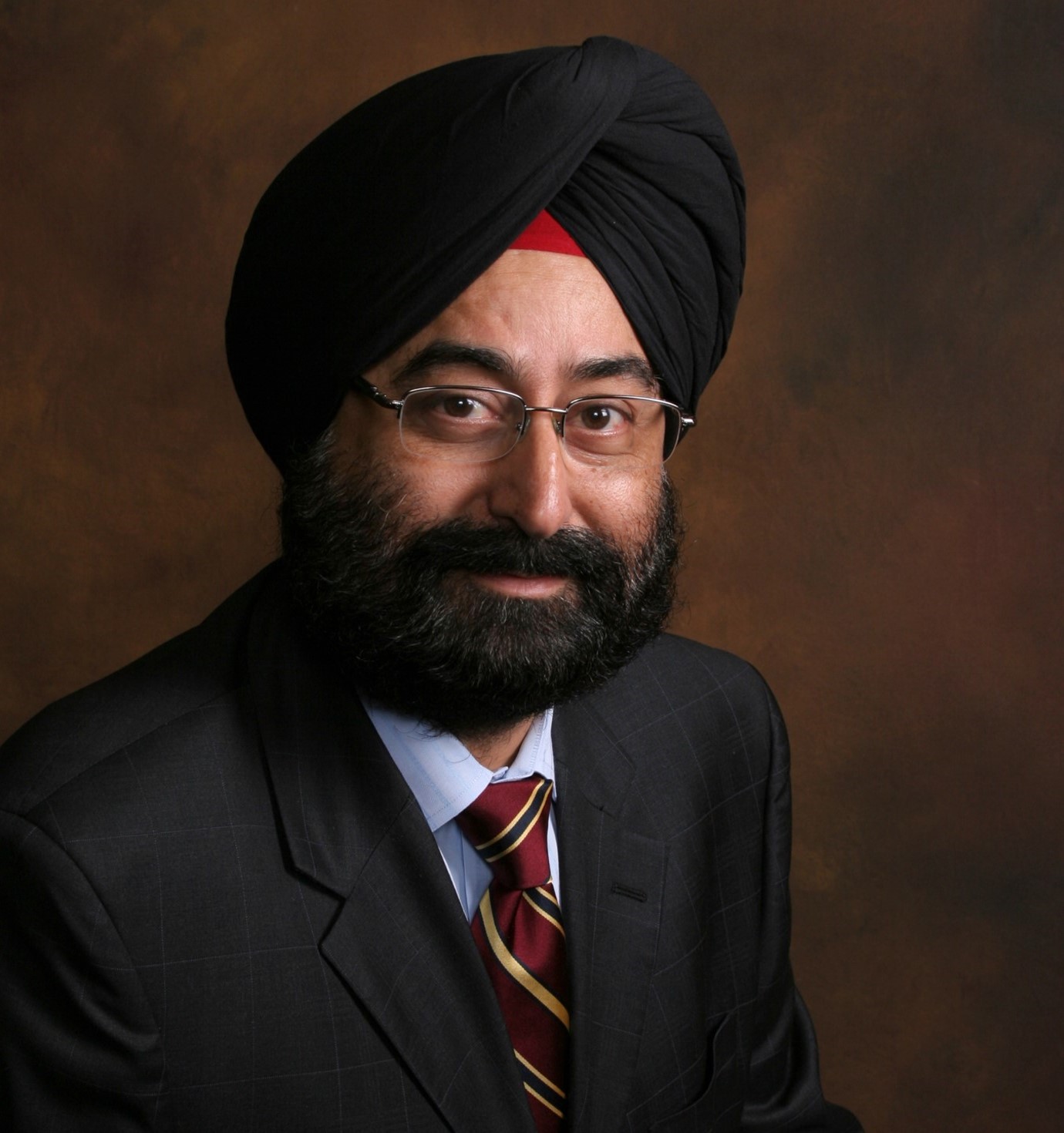 K. Singh Sani, MD
Chief of Neuroscience
Medical Director of Focused Ultrasound and Gamma Knife at Johnston-Willis Hospital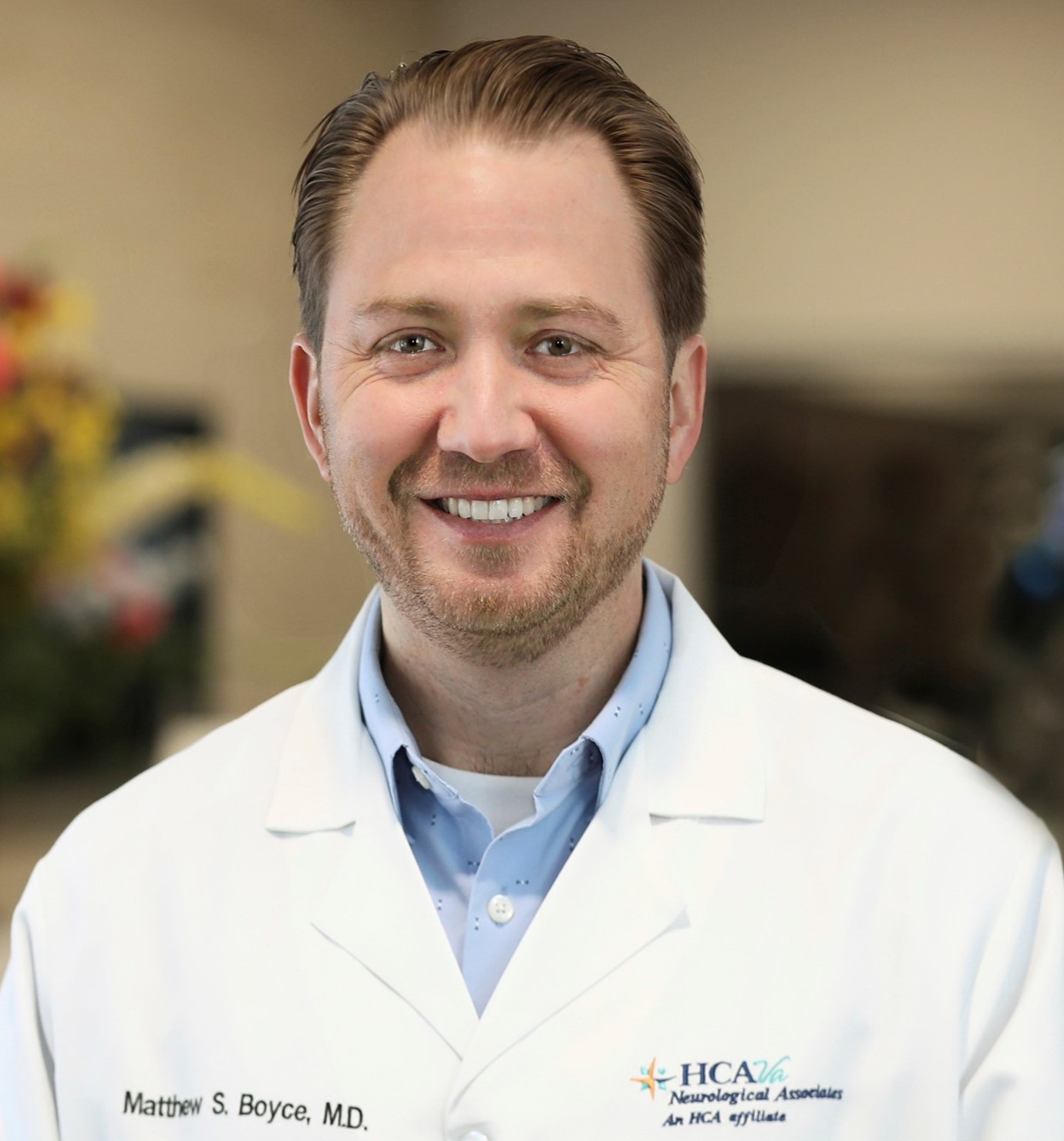 Matthew Boyce, MD
Medical Director of Movement Disorders at Johnston-Willis Hospital
Register to attend IN PERSON here!
Register to attend VIRTUALLY here!